Where non professional photographer take pictures from whetever they see, the pro's have their specific subjects.
As an member of the first group I use the moment of the year. Like a chef uses the seasonal vegetables on their menu, I use what is promoted in nature. At this moment mushrooms are on their best. Shoot one and get hundreds for free.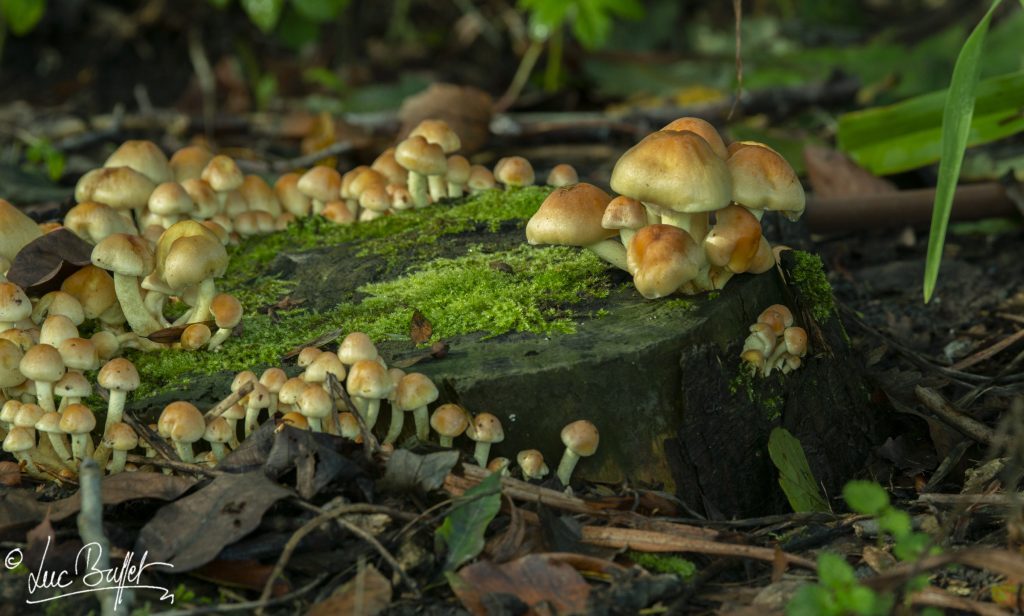 Remember… only for the camera, not for consumption!