An old building can inspire one to develop an old-like picture. With a modern camera it 's not so easy to aging the picture, it has to be done in post processing.
This example from the old railway station in Rosendael (France) has been developped from color to b/w in adjunction to increase the grain amount and size.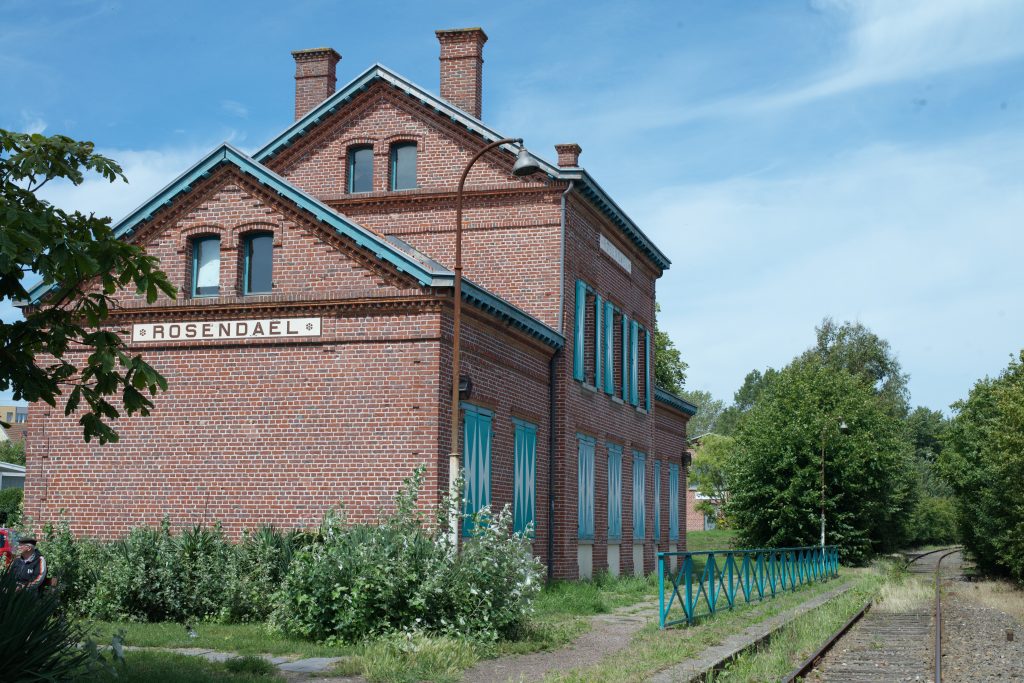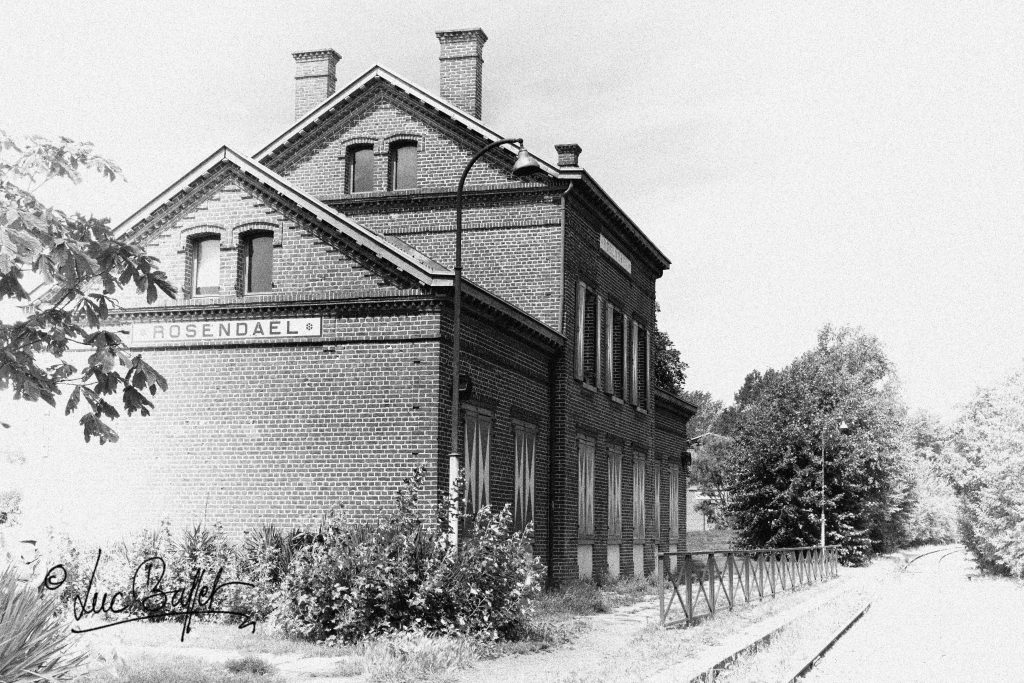 Always a little bit vignetting is needed to let it look like an acient photograph.